What Is Good Mileage on A Used Car?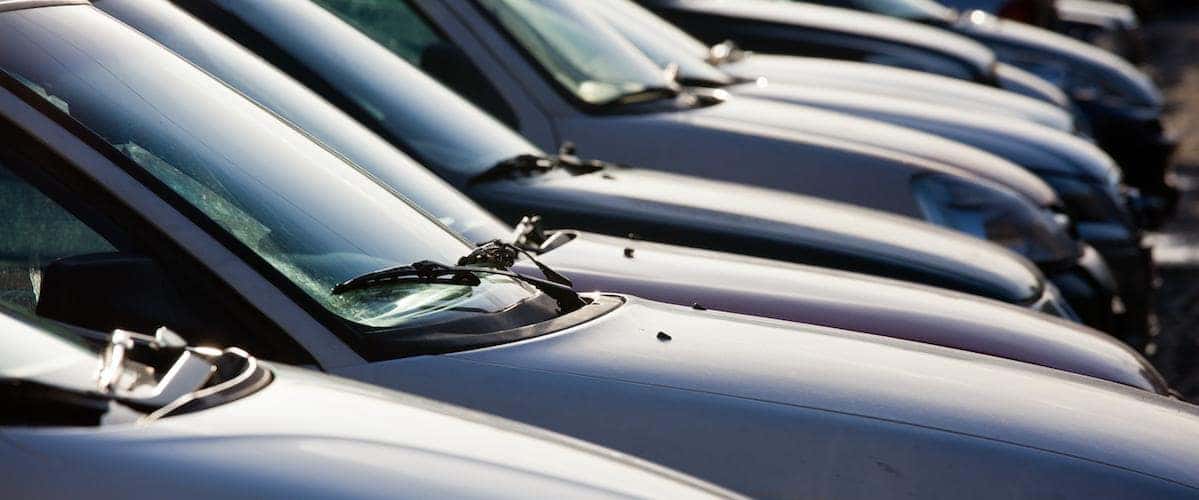 When you start shopping for a used car around Cumming, GA, there are tons of different factors to consider to find your perfect match. One of the most common questions we get at Andean Chevrolet is, "What is good mileage on a used car?" The answer isn't as clear-cut as it once was.
While cars over 100,000 miles used to be considered past their prime, modern vehicles are safer and more durable than ever before, especially with the proper maintenance, so mileage isn't the only determining factor! Let's take a look at some of the key points to keep in mind.
Factors to Consider when Buying a Used Vehicle
Shopping for a used car can feel overwhelming, so here are a few factors to consider when browsing:
Driving History: Even if two cars have the same odometer reading, a car deals with more stress in
stop-and-go traffic conditions than highway cruising. If possible, see if you can find out anything about the car's
driving conditions before you buy it.
Location: Harsh weather, like extreme heat and extreme cold, can cause tons of wear and tear on a vehicle,
while milder climates are less stressful.
Car Condition: Whether your vehicle has low or high mileage for a used car, car condition is probably the
most important deciding factor. Get an inspection from a certified mechanic to check for underlying conditions and
other issues you may miss.
Maintenance History: A well-maintained vehicle with higher mileage is often a better pick than a vehicle
that sat in a garage unused. Try to get some information about the maintenance history of your potential picks.
Want extra peace of mind on your next purchase? Consider browsing vehicles from our Certified Pre-Owned Chevy inventory for like-new quality at a pre-owned price.
Used Car Mileage vs. Age
Some customers think that mileage and age are the same, but that's not always the case. An older low-mileage vehicle hasn't been driven as much as you'd expect, which actually isn't the advantage that you might think it is! Cars function the best when they are driven regularly and serviced at appropriate intervals. An older car with low miles often develops mechanical issues, which can be expensive to address. So whether you find a vehicle with low or high mileage for a used car, be sure to also take into account the bigger picture.
Shop for A High-Quality Pre-Owned Car at Andean Chevrolet
Now you know what is good mileage on a used car, but which used car is right for you? Contact us at Andean Chevrolet in Cumming, GA to start narrowing down your search. Explore the differences between used and certified pre-owned vehicles at Andean Chevrolet. Our sales experts can make custom recommendations based on your needs and budget, and we even offer online shopping for your convenience!